Woodstock's most experienced plumbers
Blog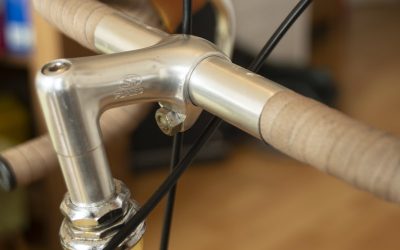 As a homeowner, your home is your responsibility, and you need to ensure that everything is fully operational. When something breaks down or depreciates, the duty of engaging professional services is up to you. One of the most vulnerable areas in a property that...
READY TO SCHEDULE A VISIT?
Good plumbing shouldn't cost you an arm and a leg. That's why Plumb Medic won't charge you one for great service.